Exhibition
04.30.2021 - 11.01.2021
alaïa balenciaga, esculturores de forma
alaïa balenciaga, esculturores de forma @Zirriborro/Cristóbal Balenciaga Museum
On the occasion of the tenth anniversary of the Cristóbal Balenciaga Museum, an exhibition at the museum brings together the works of the Spanish couturier and those of Azzedine Alaïa.
This exhibition also pays homage to Monsieur Hubert de Givenchy who had initiated this project a few weeks before his passing. He wished to share his lifelong passion for the work of Balenciaga and his respect for the work of Monsieur Alaïa.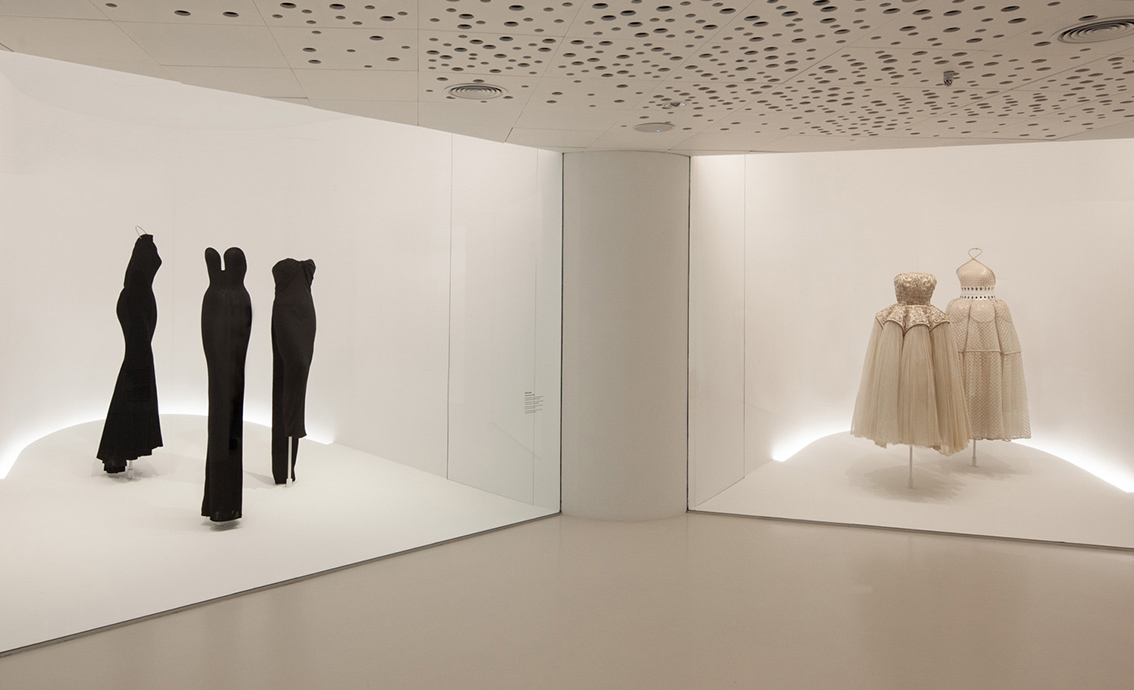 alaïa balenciaga, esculturores de forma ph. Idoia unzurrunzaga/Cristóbal Balenciaga museum
These two major couturiers of the twentieth century were reunited by their exploration of shapes and volumes, the techniques of cut required to create them they alone mastered unlike any other.
And so it is in this majestic encounter that the visitor has the opportunity to appreciate and admire their technical and artistic excellence.
The works, around one hundred in number, exhibited at the Getaria museum belong to the collections assembled by Monsieur Alaïa over his lifetime, now bequeathed to his eponymous Foundation.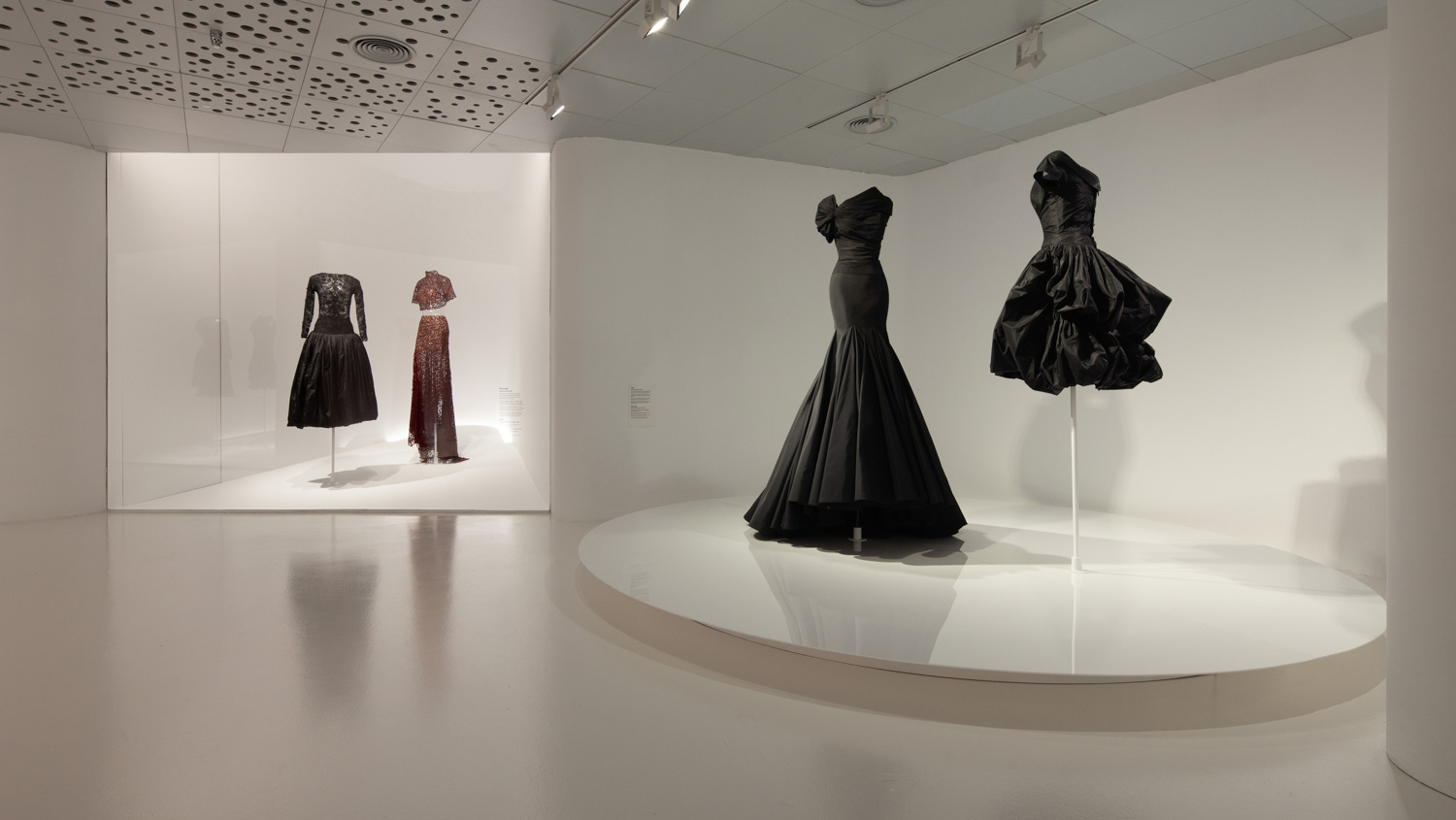 alaïa balenciaga, esculturores de forma ph. Idoia unzurrunzaga/Cristóbal Balenciaga museum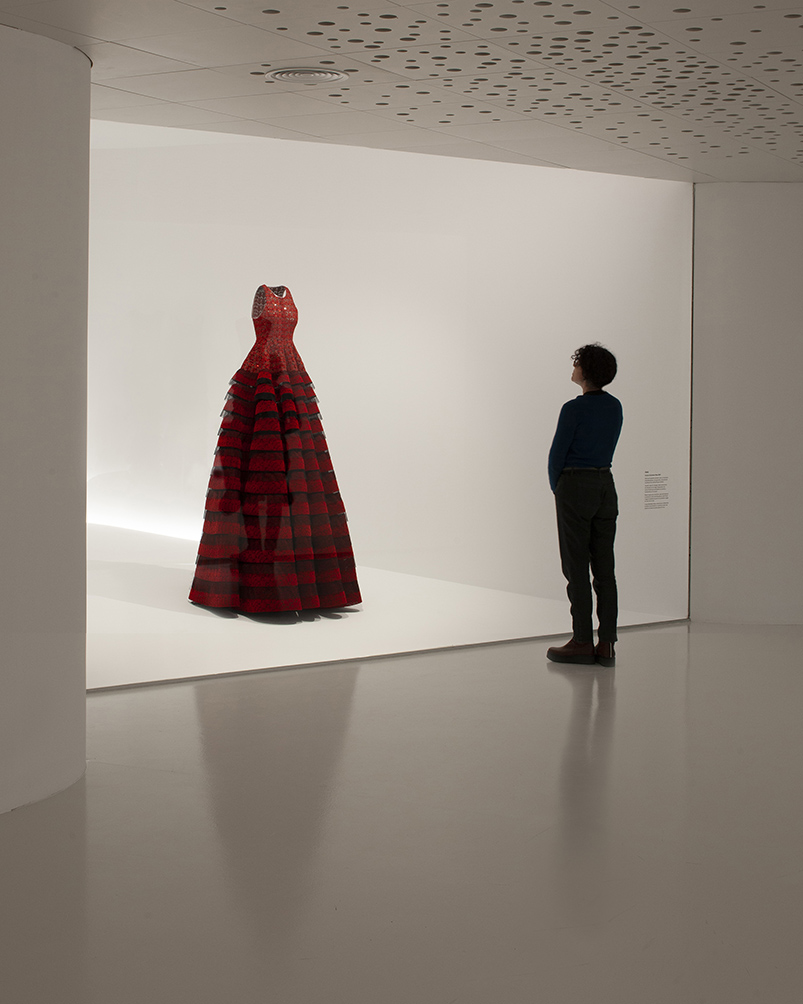 alaïa balenciaga, esculturores de forma ph. Idoia unzurrunzaga/Musée Cristóbal Balenciaga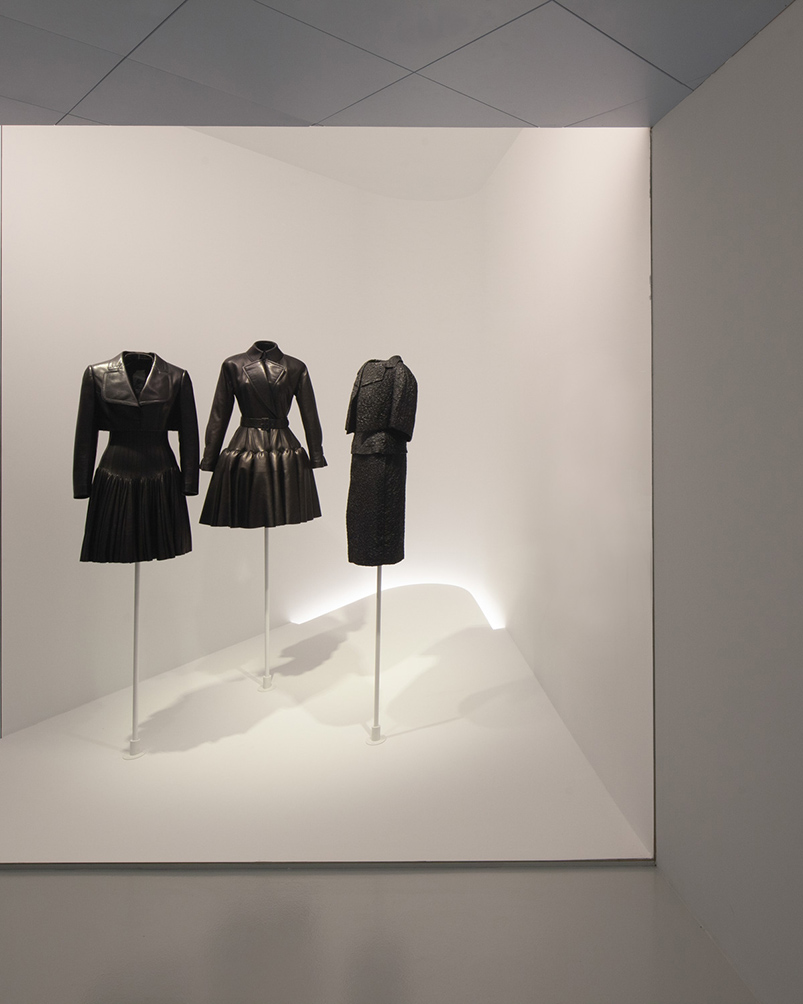 alaïa balenciaga, esculturores de forma ph. Idoia unzurrunzaga/Musée Cristóbal Balenciaga