Conference
04.12.2022
6:30pm
by invitation only
greta garbo
Meeting the Divine
azzedine alaïa foundation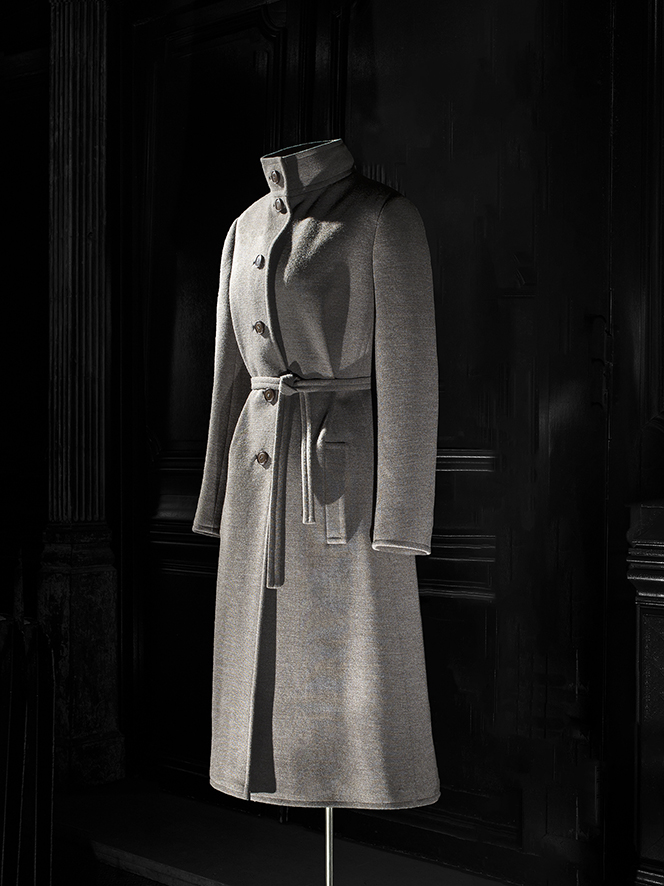 greta garbo's coat by azzedine alaïa, 1972 ph. ilvio gallo
One day, under cover of anonymity, Greta Garbo stepped into Azzedine Alaïa's studio. Alaïa made trousers and men's coats for her, and they were to have a lasting influence on his work.
The talk on Garbo and Alaïa analyses Garbo's wardrobe, which was famously sold at auction in 2012, providing Alaïa with the opportunity to buy back some of the clothes he had created for her.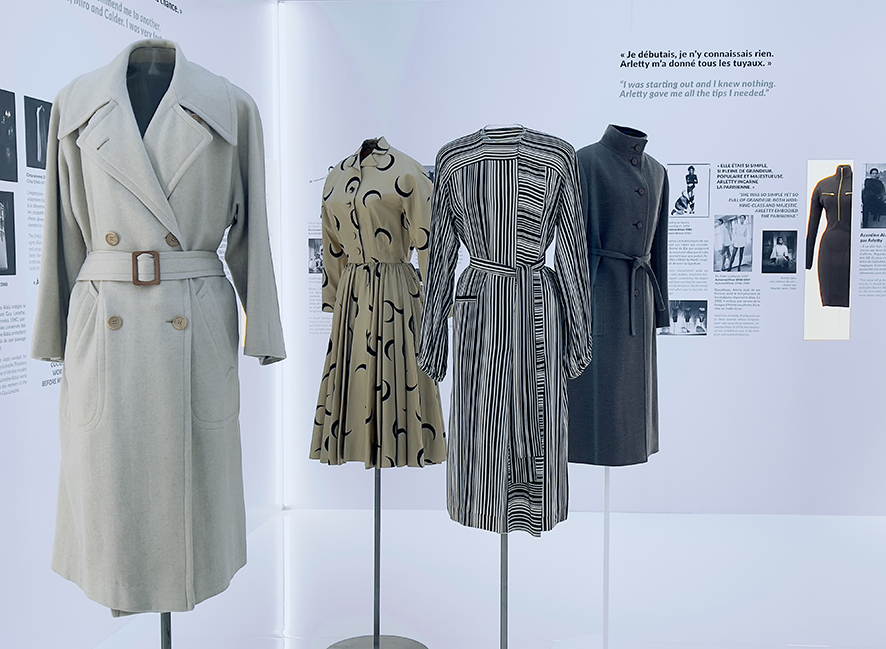 pieces from greta garbo's wardrobe offered for sale by julien's auction house in 2012 in Beverly Hills ( California ) ph. sylvie delpech
Will participate in this round table:
Laurence Benaïm, journalist and author, Titi Halle, collector, Nelly Kaprièlian, author, Stefania Ricci, director of the Ferragamo Museum, Olivier Saillard, director of the Azzedine Alaïa Foundation.
Laurence Benaïm, Olivier Saillard, Nelly Kaprièlian, Stefania Ricci and by videoconference Titi Halle