Conference
05.27.2021
5 pm-8 pm
by invitation only
FASHION, MEMORY & THE POLITICS OF HERITAGE
a Parsons school conference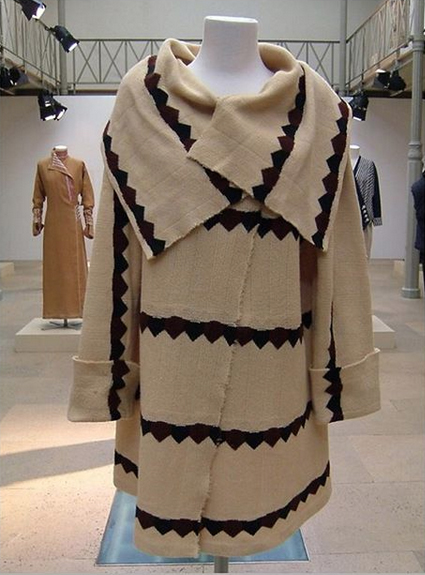 paul poiret ph. azzedine alaïa foundation
Today the attention to the cultural heritage is at the centre of a variety of public and private activities in the fields of fashion and design.
Under the guidance of Marco Pecorari, the Parson's school students in Paris have worked on this topic with a particular attention to the creation of heritage in fashion.
The first research explores the key role that Azzedine Alaïa payed in the awareness of heritage and legacy with the acquisition of the collection of the wife of Paul Poiret.