steve hiett
homage steve hiett
bookshop of the azzedine alaïa foundation
The Azzedine Alaïa Foundation paid tribute to the great British fashion photographer Steve Hiett who disappeared on August 28, 2019.
Photographer, artistic director, musician, Steve Hiett has left his mark on fashion with his singular, very graphic, brightly colored and saturated images.
Several of his friends and personalities from the world of photography were present that evening, among them the photographers Paolo Roversi and Harry Pacinotti, and the singer Valli, immortalized by Steve Hiett in the video «The more I see you».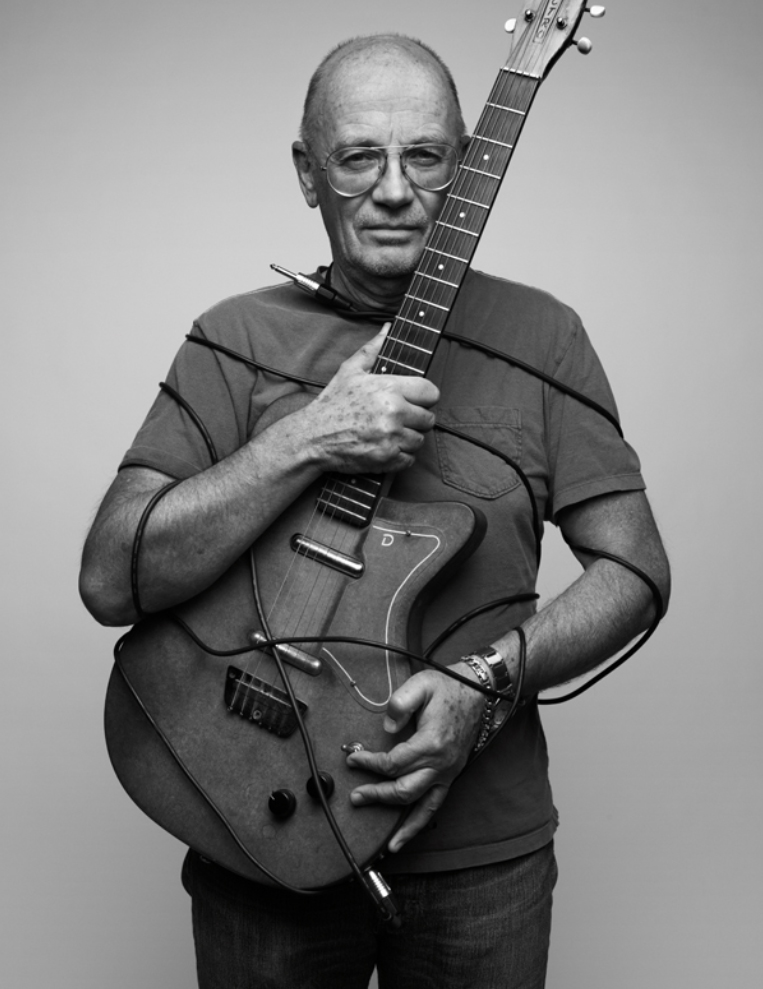 steve hiett photographed by jean-baptiste Mondino
"I wanted to be a musician or a painter. I became a photographer by accident, but I never gave up the two loves of my life, music and painting." Steve Hiett