Conference
10.07.2021
6 pm-9 pm
by invitation only
Wallet issue 10, heirs of history
presentation of the 10th issue of Wallet magazine
azzedine alaïa foundation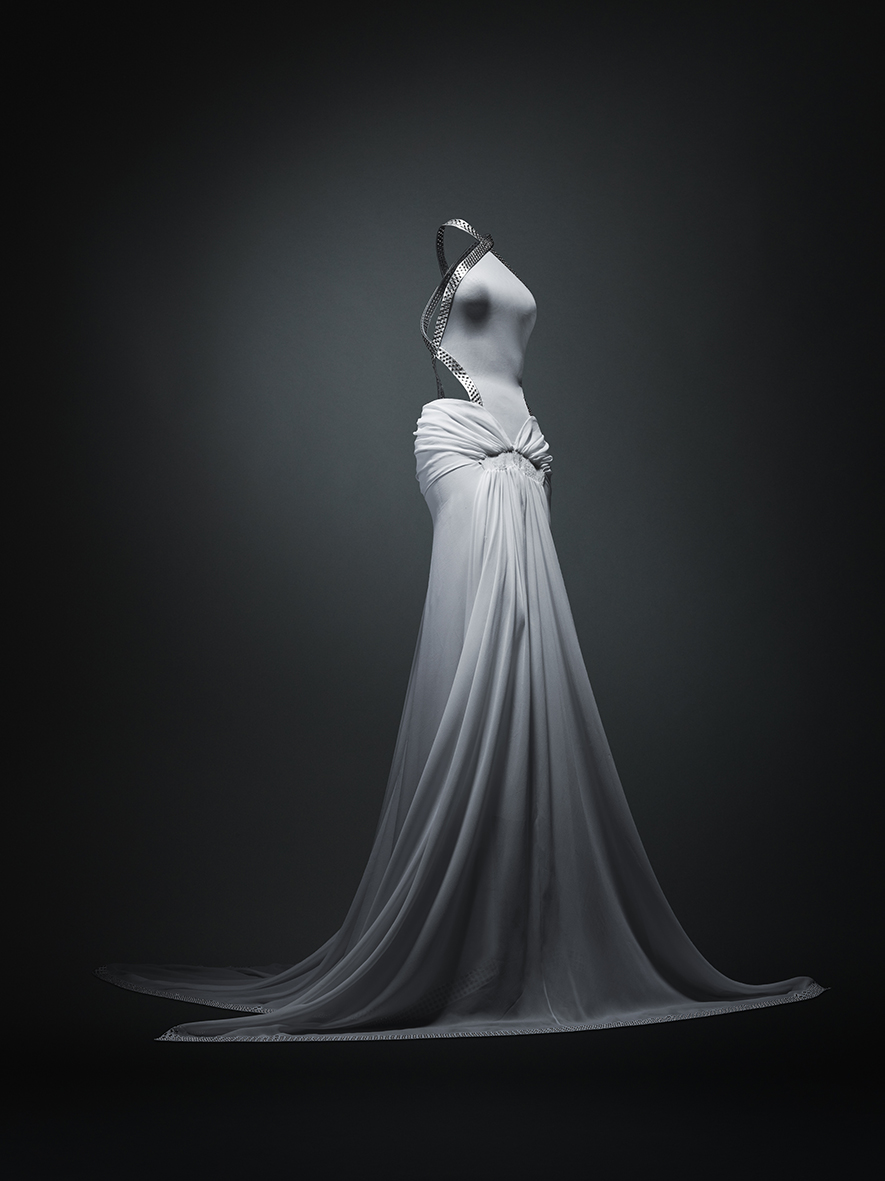 azzedine alaïa, 1996 ph. Andrea&Valentina
As part of its programme of conferences on the study and preservation of fashion archives, the Azzedine Alaïa Foundation presents the 10th and final issue of Wallet magazine dedicated to the archives. Wallet, is a fashion commentary publication dedicated to creating a critical dialogue within the fashion industry.
On this occasion, various speakers will take part in a round table on this theme around Elise By Olsen, founder and director of Wallet and of a digital fashion research library. This unique library is accessible worldwide for researchers and professionals as well as for enthusiasts. It will open soon in Oslo at the new National Museum of Art, Architecture and Design.
Conference will be attended by Olivier Saillard, Director of the Azzedine Alaïa Foundation, Miren Arzalluz, Director of the Palais Galliera, Didier Ludot, collector, Marco Pecorari, Director MA Fashion Studies, The New School Parsons in Paris.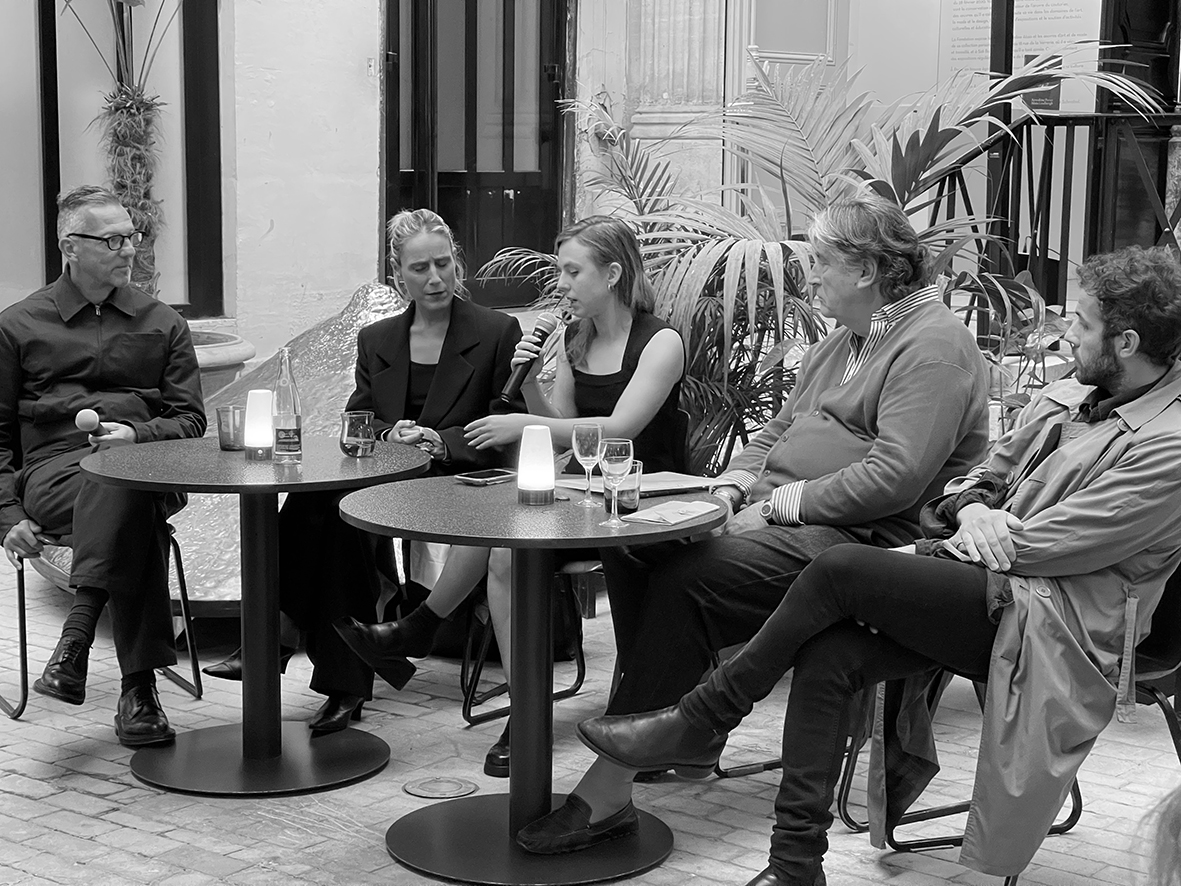 Olivier Saillard, Miren Arzalluz, Elise by olsen, didier ludot, marco pecorari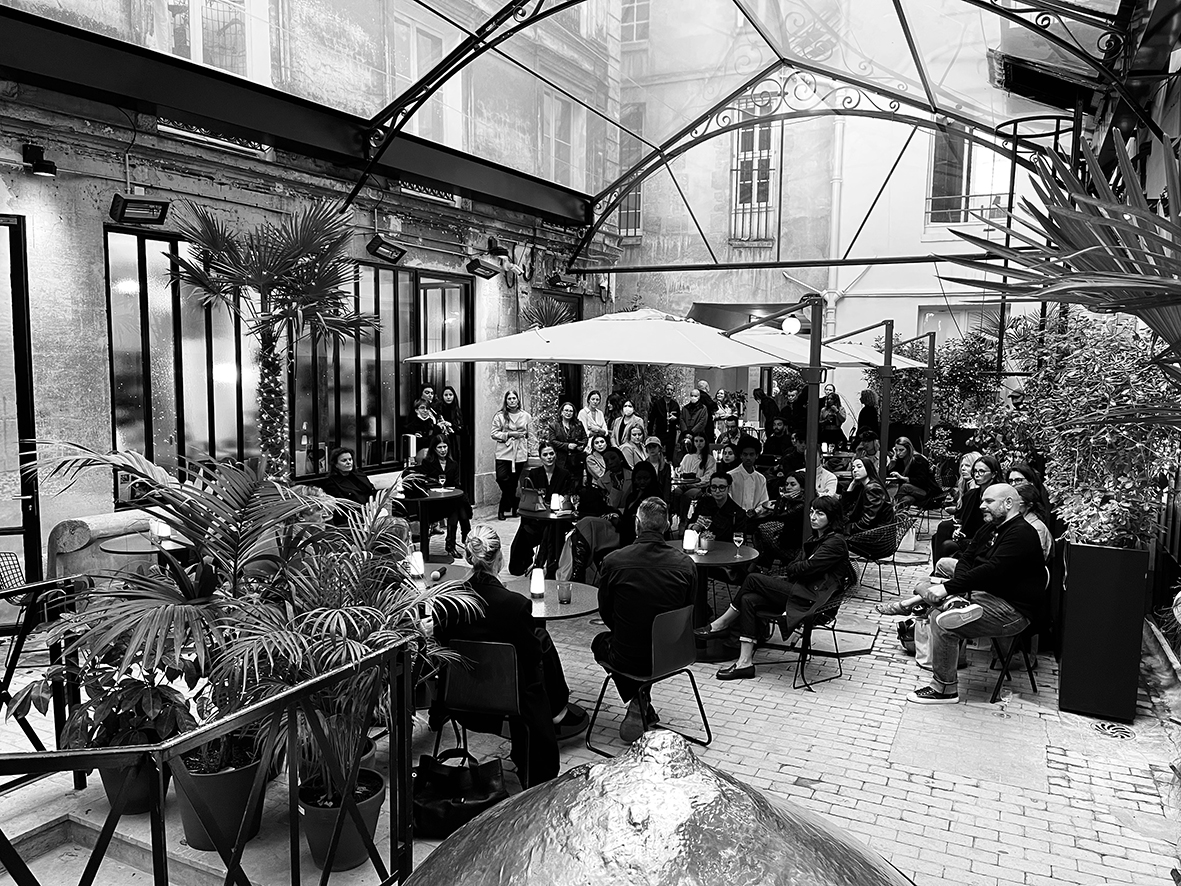 talk around the wallet magazine dedicated to archives