Conférence
07.10.2021
18h - 21h
sur invitation
Wallet issue 10, heirs of history
présentation du 10ème numéro du magazine Wallet
fondation azzedine alaïa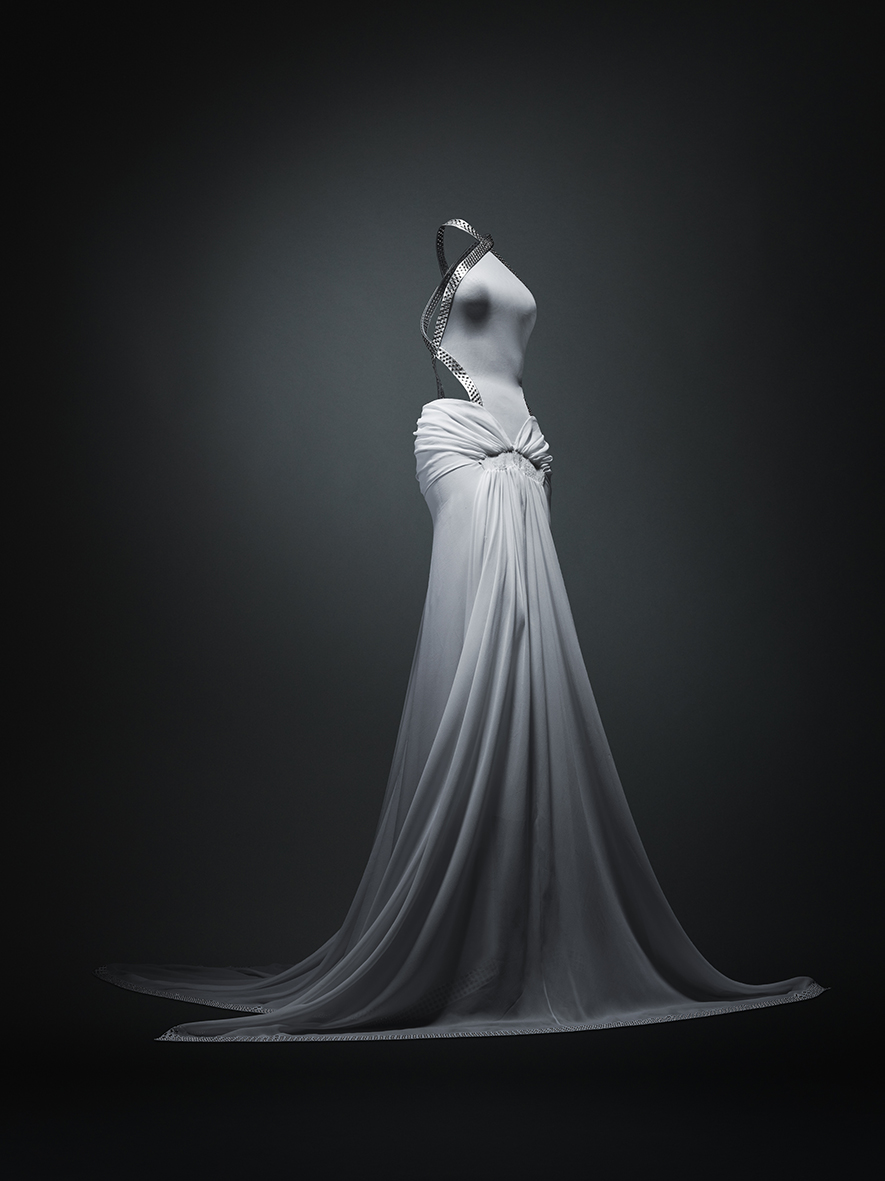 azzedine alaïa, 1996 ph. Andrea&Valentina
Dans le cadre de son programme de conférences sur l'étude et la préservation des archives de la mode, la Fondation Azzedine Alaïa présente le 10ème et dernier numéro du magazine Wallet consacré aux archives. Wallet, à travers dix numéros, propose une réflexion sur la mode destinée à installer un dialogue critique sur l'industrie de la mode.
À cette occasion, divers intervenants participeront à une table ronde sur ce thème autour d'Elise By Olsen, fondatrice et directrice de Wallet et d'une bibliothèque numérique de recherche sur la mode. Cette bibliothèque, unique, est accessible dans le monde entier pour les chercheurs et les professionnels ainsi que pour les passionnés. Elle ouvrira prochainement à Oslo, dans le nouveau National Museum of Art, Architecture and Design.
Prendront part à cette conférence Olivier Saillard, directeur de la Fondation Azzedine Alaïa, Miren Arzalluz directrice du Palais Galliera, Didier Ludot, collectionneur et Marco Pecorari, directeur du Master en Fashion Studies, The New School Parsons à Paris.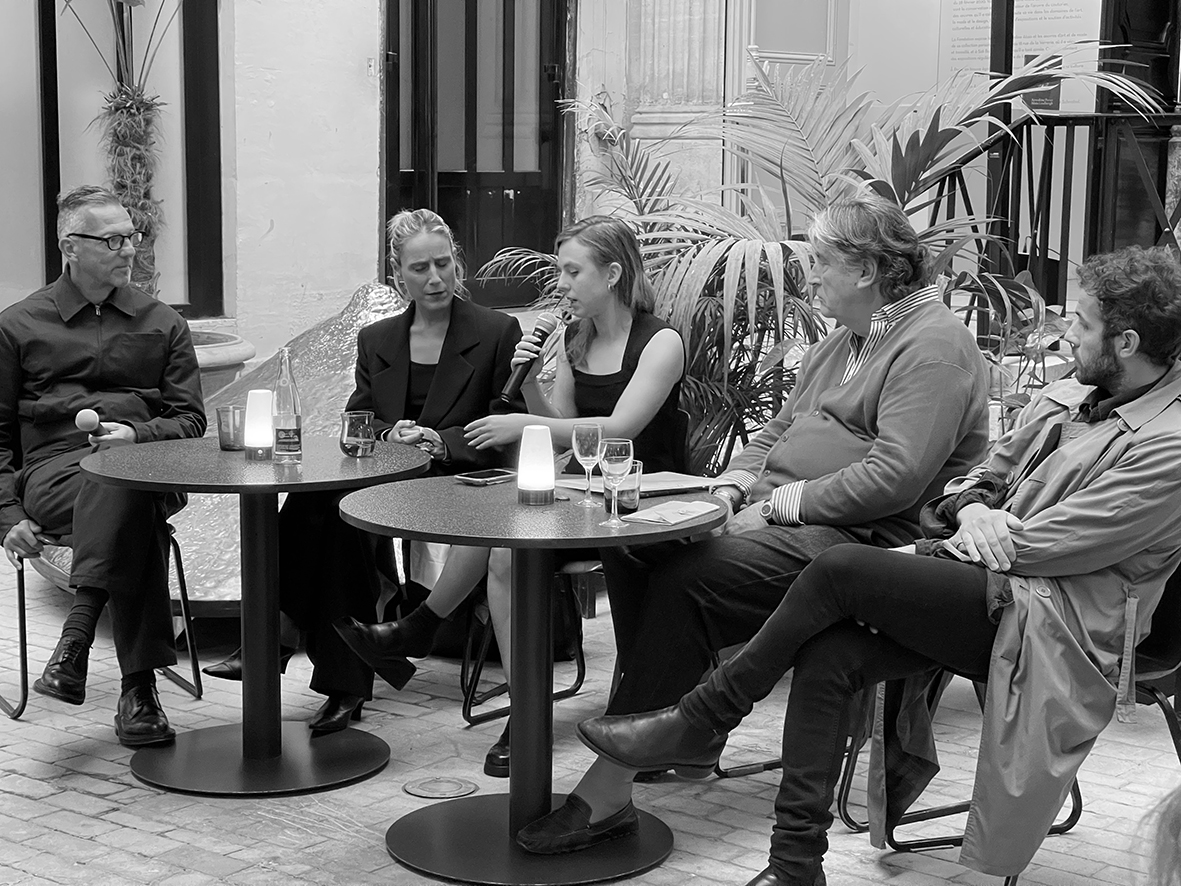 Olivier Saillard, Miren Arzalluz, Elise by olsen, didier ludot, marco pecorari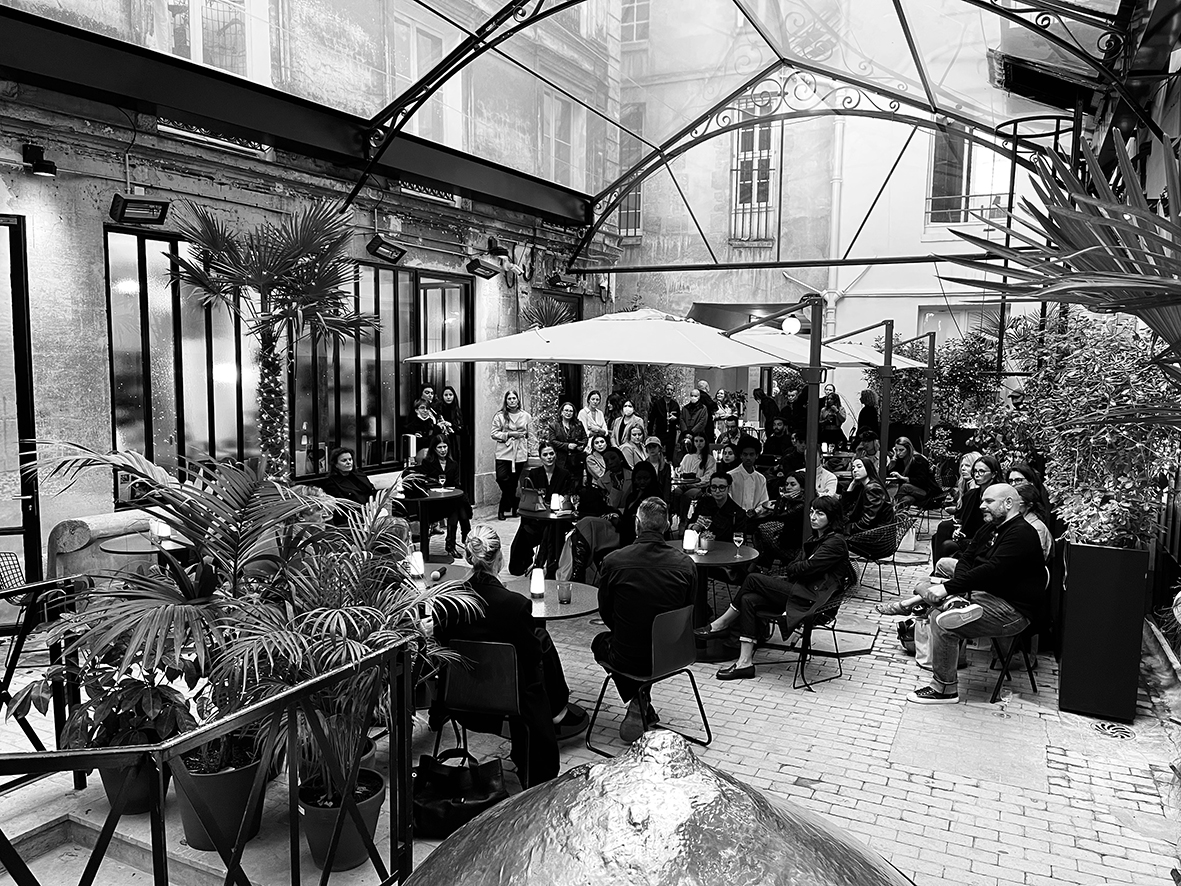 conférence autour du magazine wallet consacré aux archives