Exhibition
11.11.2016 - 02.26.2017
Between art and fashion, the carla sozzani collection
selected by fabrice hergott
scenography: kris ruhs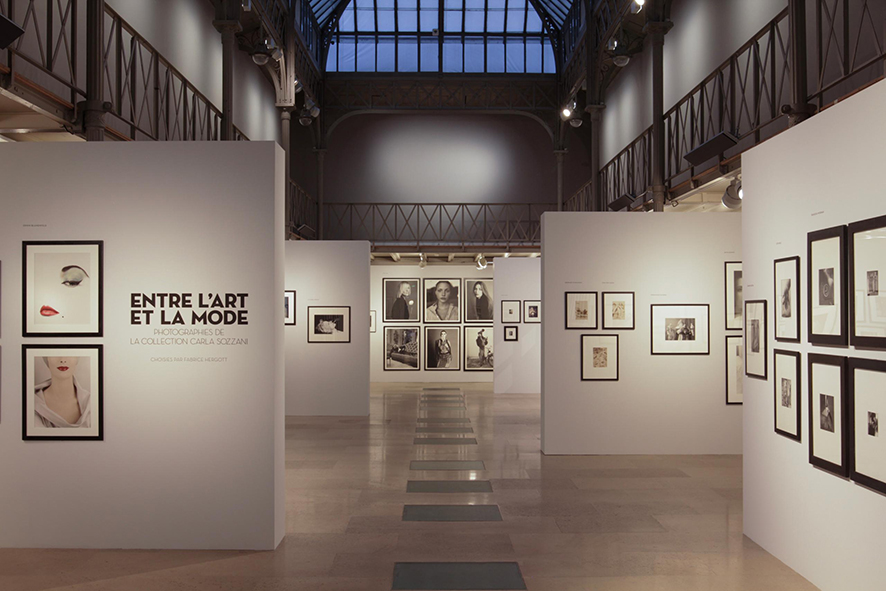 "Between art and fashion" exhibition view ph. andrea aversa
Azzedine Alaïa est heureux de présenter l'exposition « Entre l'art et la mode: la collection Carla Sozzani », une sélection de Fabrice Hergott, directeur du Musée d'Art Moderne de la Ville de Paris, dans le remarquable ensemble entrepris depuis près de quarante années par cette figure éminente de l'élégance contemporaine. Très proche amie d'Azzedine Alaïa, elle accompagne la création du couturier, et c'est dans la Galerie de celui-ci, créée en dialogue avec la Galleria Carla Sozzani de Milan, qu'aura lieu pour la première fois une telle présentation de cette collection de référence réunie avec science et passion.
horst, p. horst - hands, hands, new york, 1941

louise dahl-wolfe - twins at the beach, 1955

alice springs - helmut newton, rue aubriot, paris, 1976

arthur elgort - azzedine alaïa et naomi campbell, new york, 1987

Frank horvat - coco chanel watching her défilé, 1958
The architecture of that insight is made visible by Fabrice Hergott's selection: over two hundred photographs from more than seventy photographers, from the 19th century to today, from Man Ray to Helmut Newton, from Moholy-Nagy to Francesca Woodman, from Daido Moriyama to Alfred Stieglitz: a vision of the world, of the feminine, of beauty.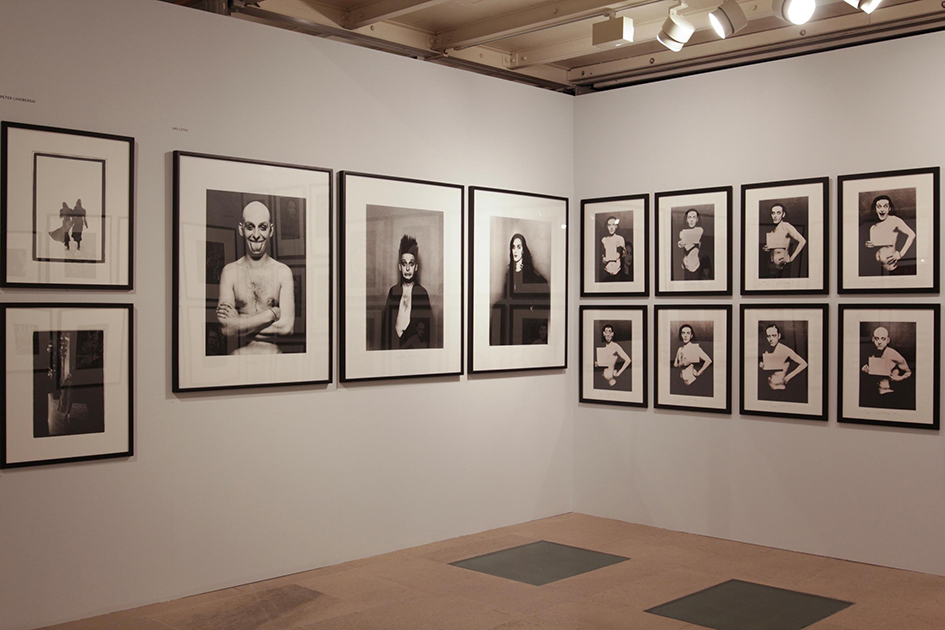 "Between art and fashion" exhibition view ph. andrea aversa
making of the exhibition Between art and fashion, the carla sozzani collection - video: Sylvie Delpech