Fashion will last forever. It will exist always. It will exist in its own way in each era. Azzedine Alaïa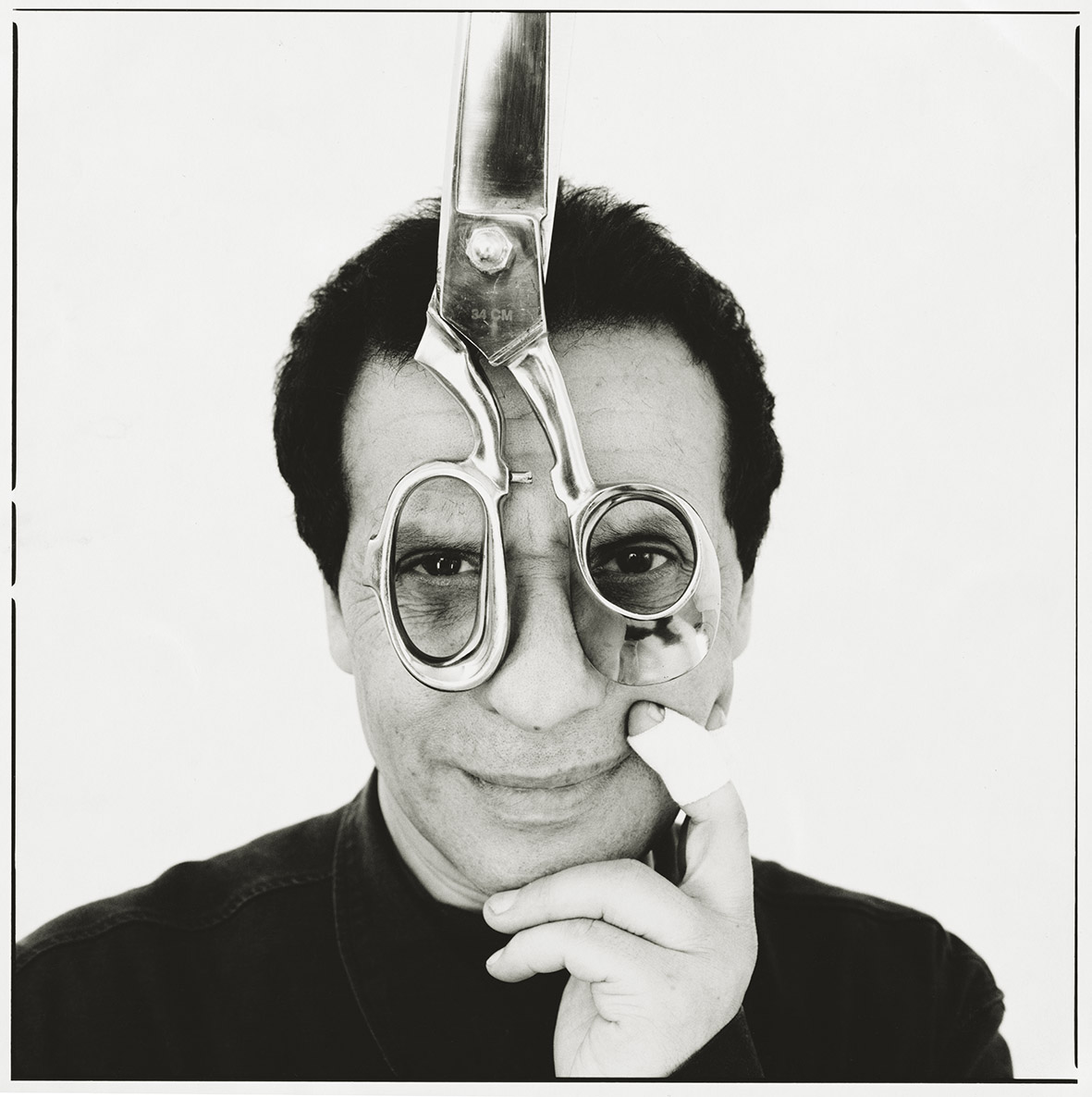 azzedine alaïa photographié par Jean-Baptiste Mondino
Azzedine Alaïa faithfully catalogued for the future the fruits of his own labor, carefully building an impressive collection from his early days of work to the final pattern still on his working table, leaving an incredible heritage and a source of inspiration for the future.
The past allows us to move forward. Azzedine Alaïa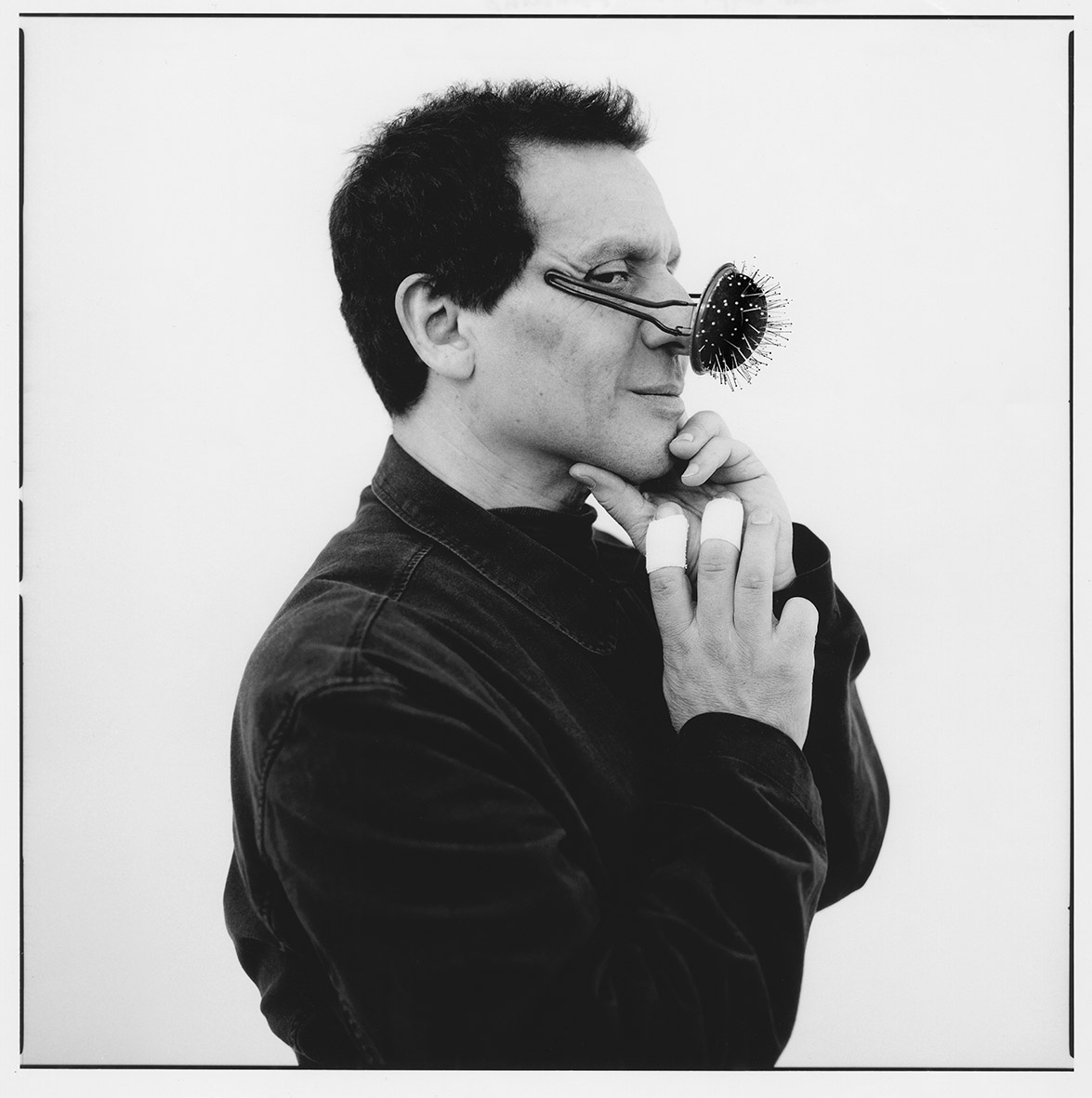 azzedine alaïa photographed by Jean-Baptiste Mondino
Throughout his life, Azzedine Alaïa stayed focused on refining a vision he had held since coming to Paris in 1956.
It was a vision of the power of the feminine and the timelessness of beauty. Alaia would realize this vision over and over through the exacting craftsmanship of his long and illustrious career. Known throughout the fashion and cultural world as the master of couture , in a career that spanned over 60 years, Alaia worked tirelessly, often through the night and saved everything he worked on, whether completed or not. All the collections down to the patterns, fabrics and sketches – the record of his creative process – have been saved, along with ideas never realized, and finished projects never shown or put into production.
He kept in his archives each of his creations knowing they were the future.
I can start a dress one year and have the feeling of finishing it ten years later. Azzedine Alaïa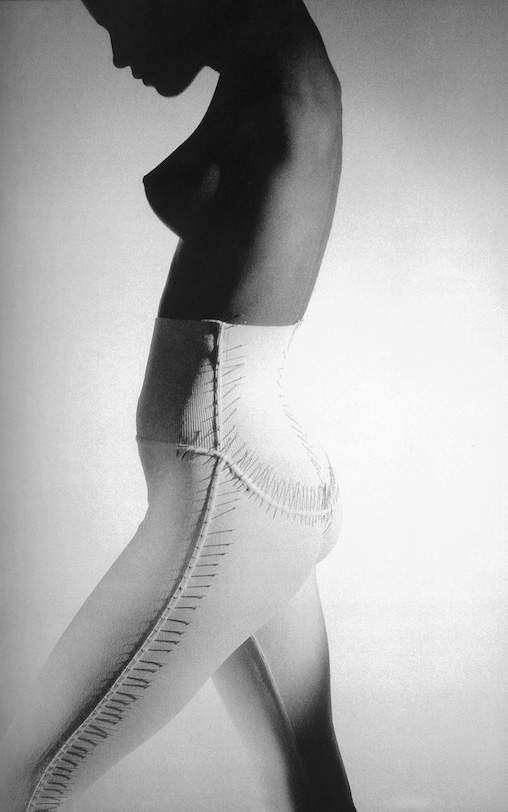 ph. Jean-Baptiste Mondino
Azzedine Alaïa never lost sight of the value that time plays in our lives while pursuing creative excellence. His self imposed pressure for perfection in every detail, and the constant and rigorous method of construction that was sewn into every garment made his work sought after no matter what the season.
He  always created with a sincerity that supported a sense of self and timeless beauty, his pieces became the classics of tomorrow on first wearing.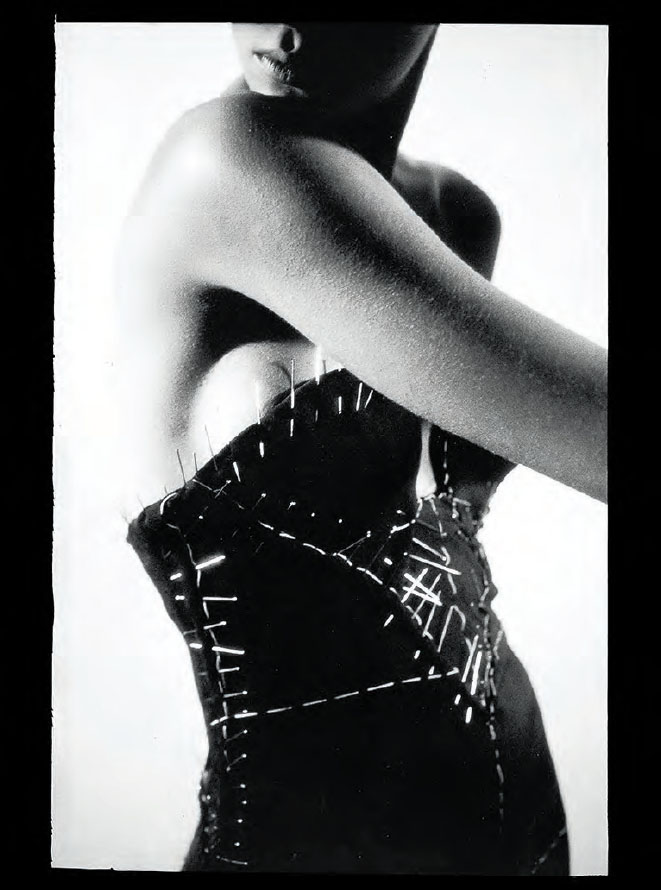 ph. Jean-Baptiste Mondino
While Couture with its made to measure ritual has always been a M. Alaïa priority, the perfection of his patterns and craftsmanship has been a constant signature of all his ready- to- wear collections.
In each collection, since the inception of ready to wear in 1982 ,there have been unique magical creations which were never produced and that he secretly kept for special events or devoted to his special coterie of friends.
Until the end of his life Azzedine Alaïa cut and sewed, pinned and fitted, and personally made his own patterns. Above all else, it was this process of haute couture that he enjoyed the most.
He trained his ateliers in the exacting methods of cut and creation he himself had been perfecting all his life.
Each time I redo a model, the pattern is different, the material is different, and the proportions change. So, it is seen and not seen at the same time. Azzedine Alaïa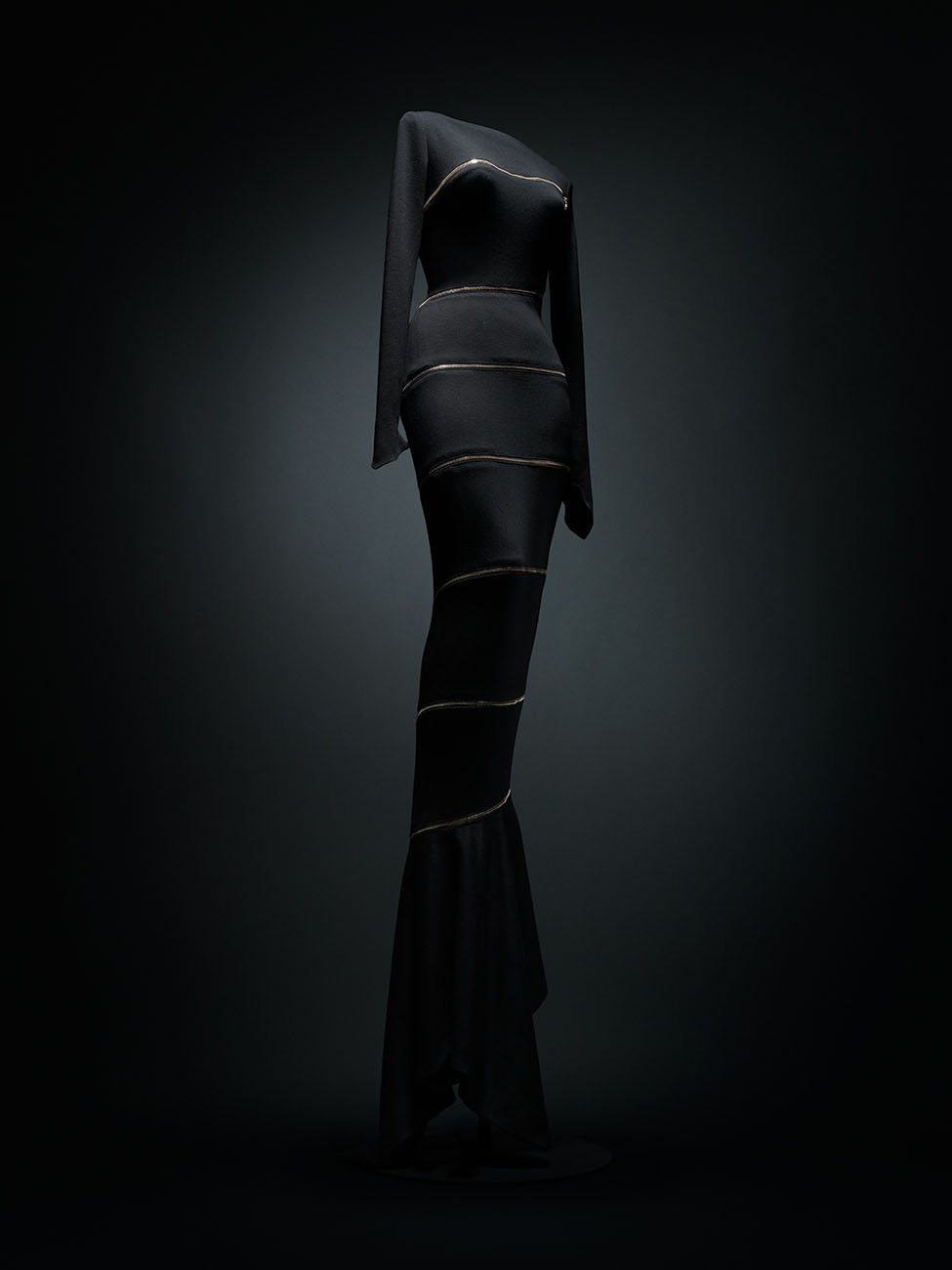 azzedine alaïa ph. Andrea & valentina
I wanted to do sculpture when I was at the School of Fine Arts. It comes from there, my interest in the curves of the body. Azzedine Alaïa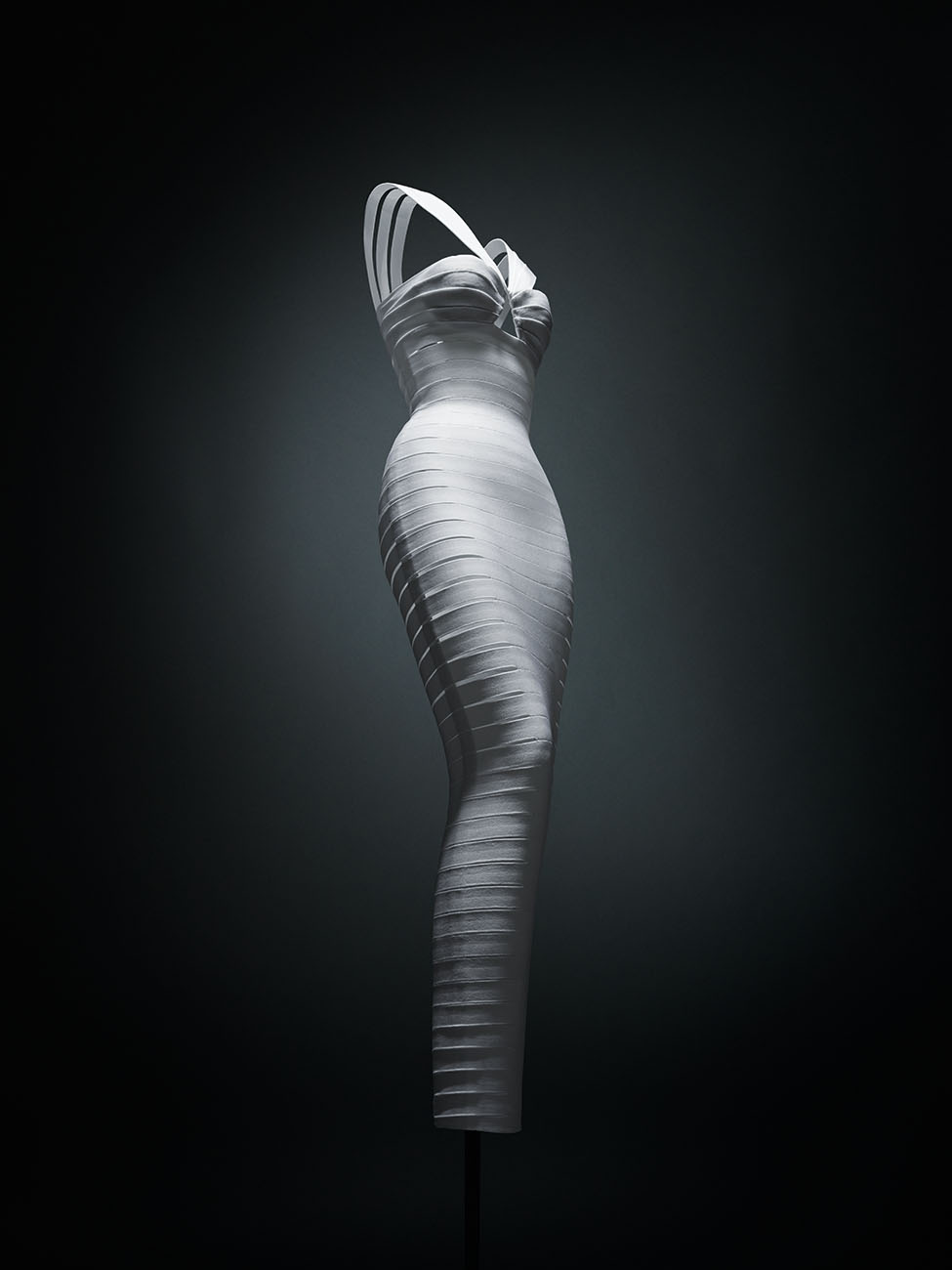 azzedine alaïa ph. Andrea & valentina
And it's also very Mediterranean, the waist, the lower back, the derrière… Azzedine Alaïa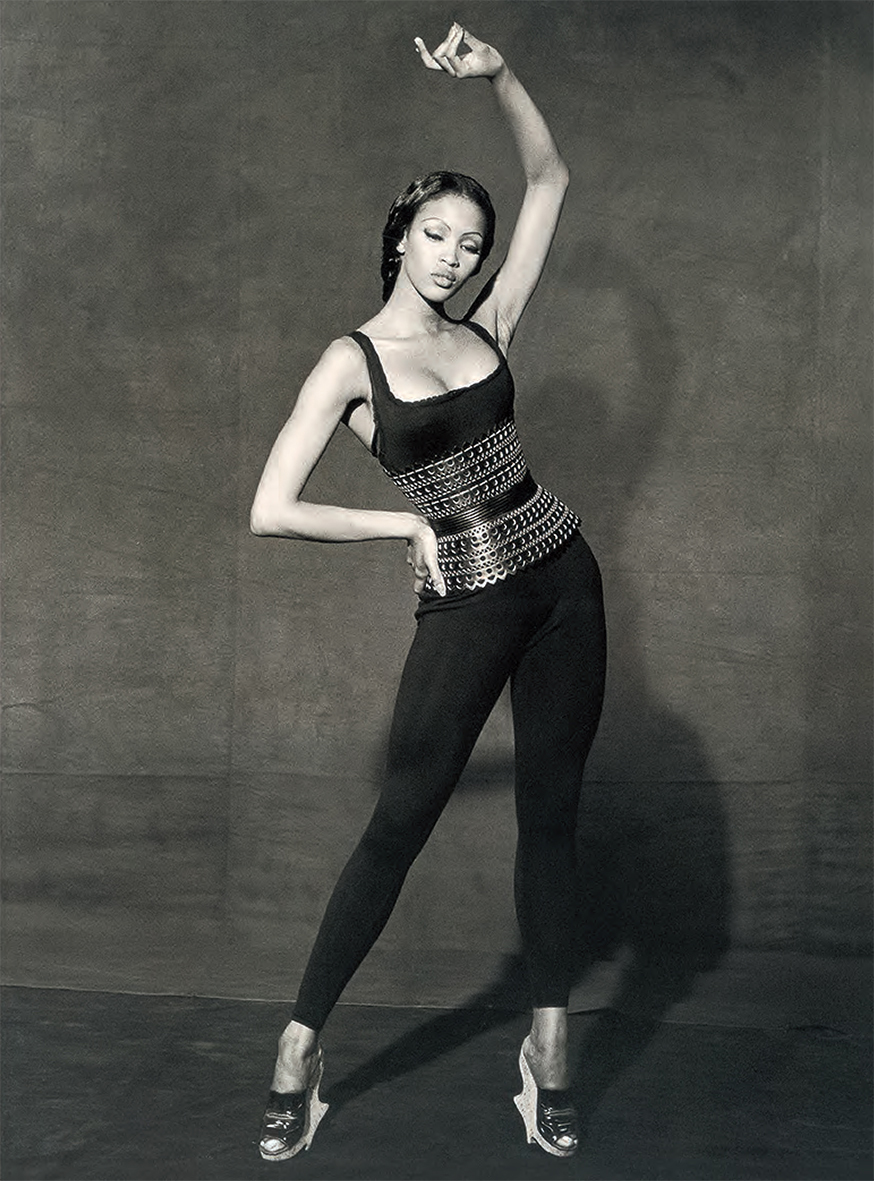 naomi campbell photographed by peter lindbergh
I don't do fashion. I do clothes for a woman according to her lifestyle, whatever her body type or age. Azzedine Alaïa
I like black, because for me it is a very happy color. Azzedine Alaïa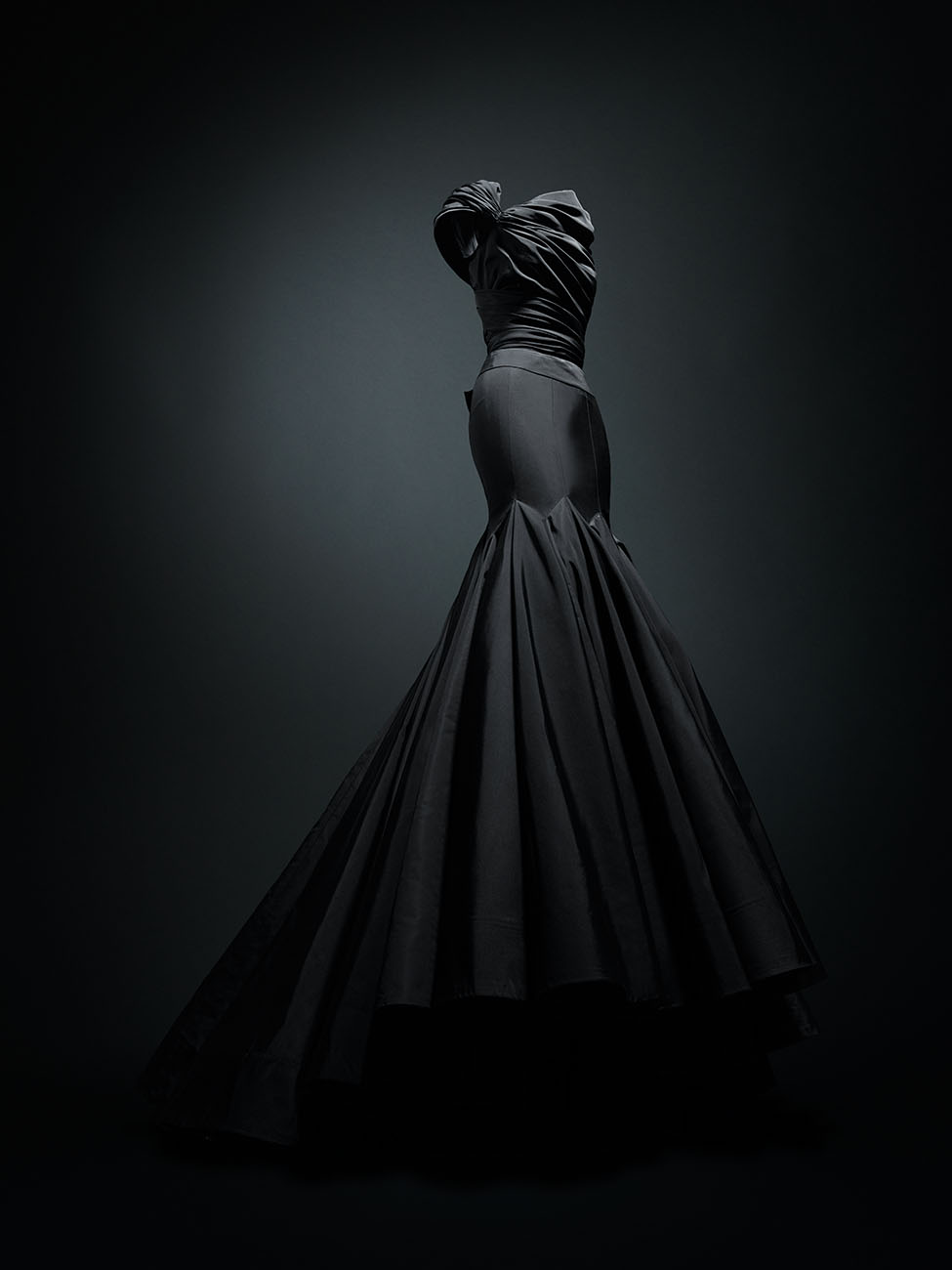 azzedine alaïa ph. Andrea & valentina
I rid myself of color. I only want black. Black is the most important color for me. It is what I start with when I create a model: it makes the silhouette appear better. Azzedine Alaïa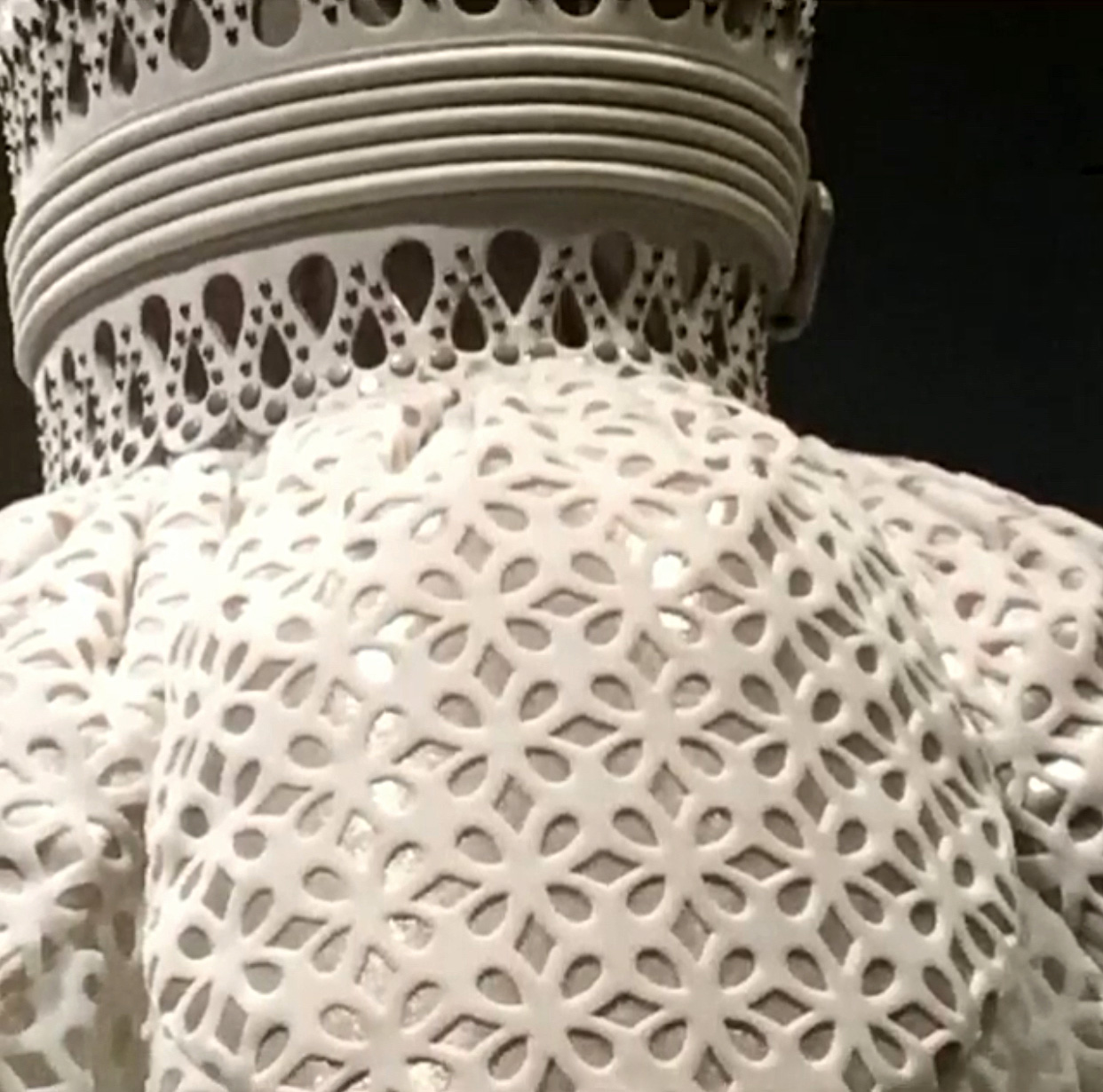 détail © fondation azzedine alaïa
My first priority is to make women beautiful. I don't want to make standard clothes. Azzedine Alaïa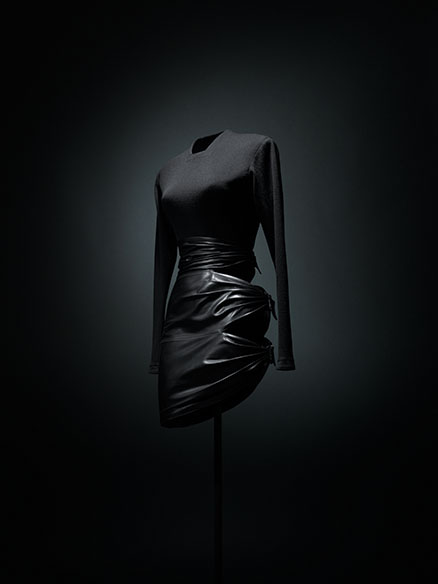 azzedine alaïa ph. Andrea & valentina
I like that a woman's face, body, and legs are her only accessories. Azzedine Alaïa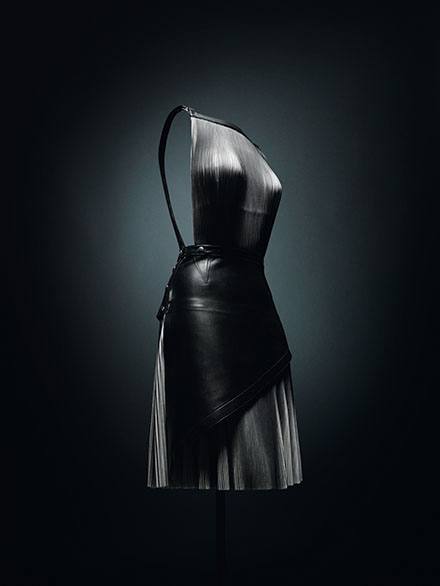 azzedine alaïa ph. Andrea & valentina
I want to create clothes that women desire and want to keep forever. Azzedine Alaïa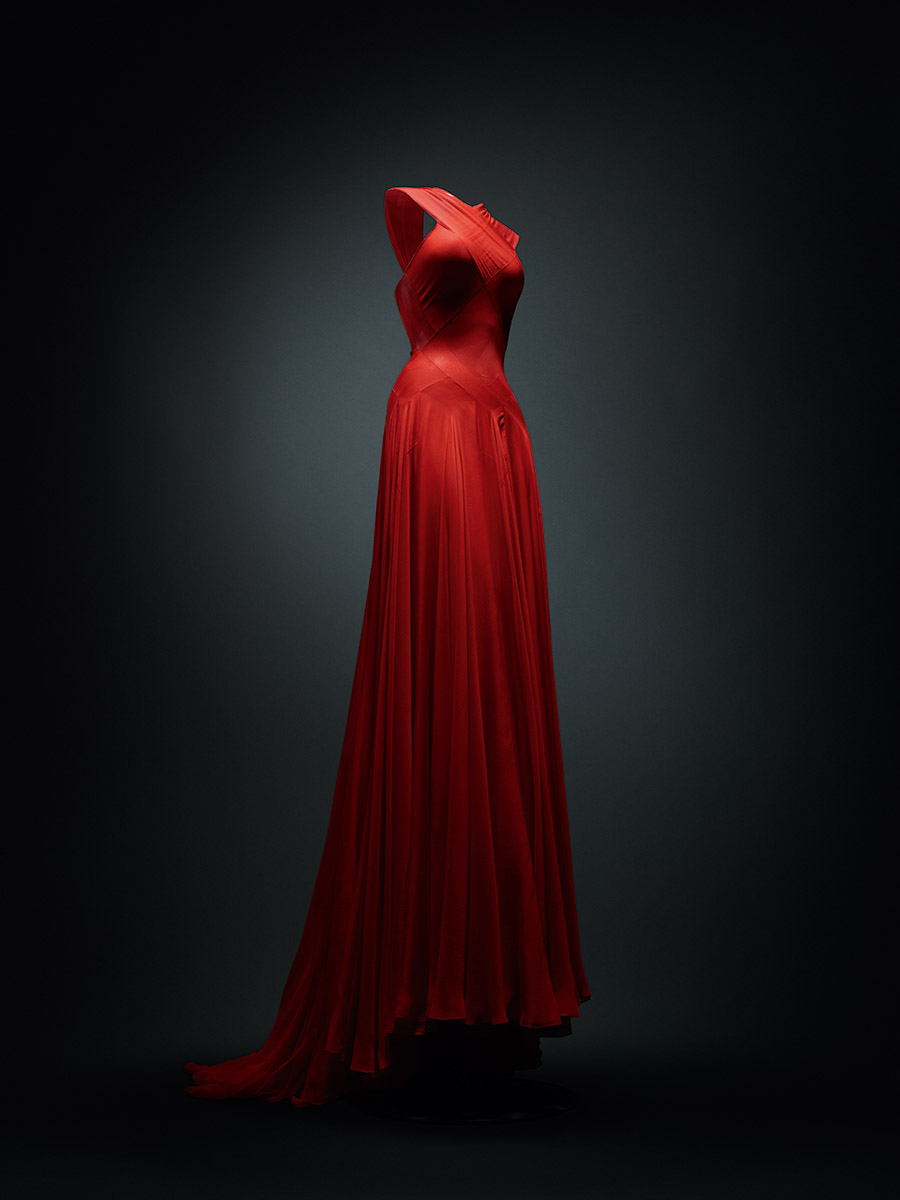 azzedine alaïa ph. Andrea & valentina
There is a sensuality about fabric. I think all materials should be inviting when they touch the skin. Azzedine Alaïa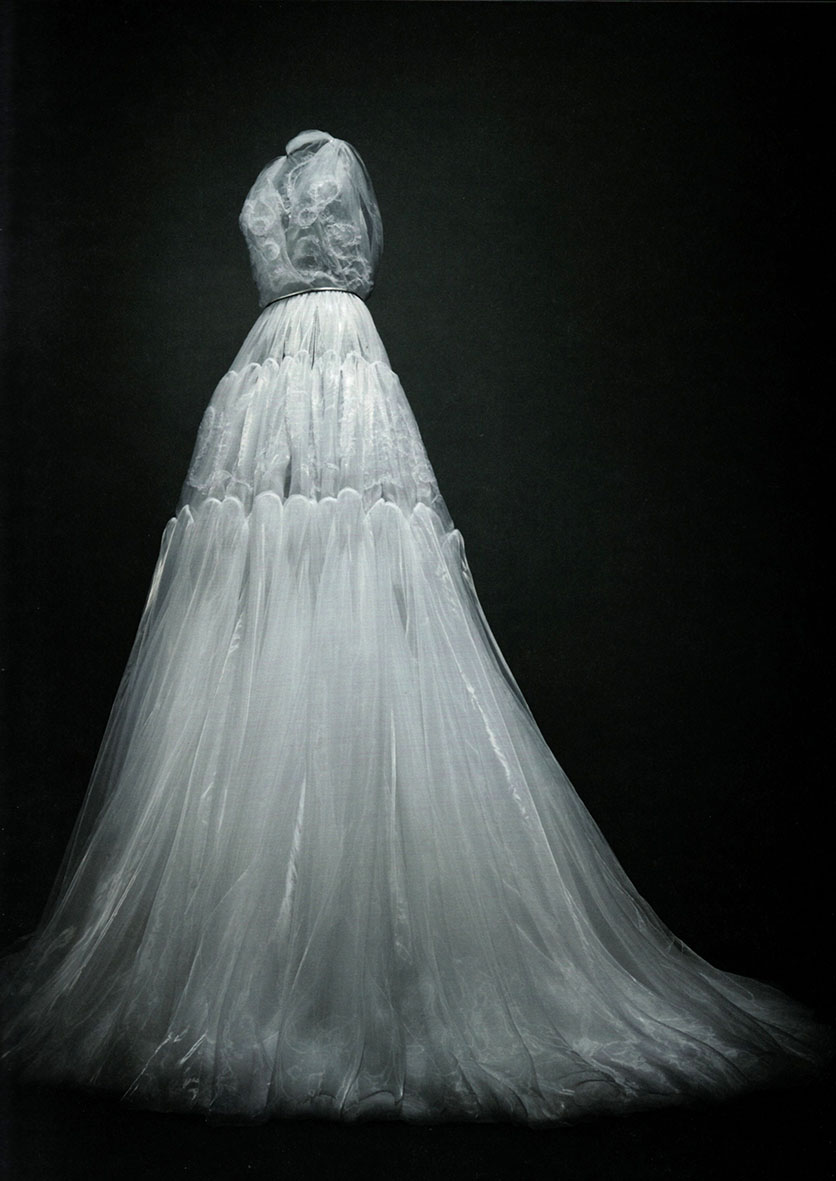 azzedine alaïa ph. Andrea & valentina